You're rolling up to the busy Festive Season. It's a great time for your business. Everybody becomes more image conscious with the eagerly awaited Christmas work party looming and the prospect of seeing relatives for the first time in months.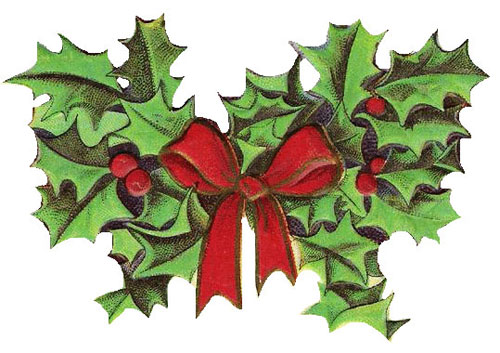 Getting people into your salon at this time of year is not really the issue.
The real skill lies in getting people into your salon AND getting them back again in the New Year.
Here's an idea to make the most of Xmas and get your New Year ready from NOW!
When clients come into your salon give them a free voucher. Here's the key, the voucher can only be used in January and it requires a minimum spend if they want to use it.
You set the rules - the value of the voucher and what minimum spend is required.
Why should I do this?
There's lots of reasons, including these five:
*It shows appreciation for the people who've given you business throughout the year. That's invaluable for retention
*It's a great way to get new clients back again within a few weeks. Get them back a second time and chances are, you may have a client for life.
*The voucher should be transferable so if your clients can't use it, they can pass it onto someone else. Referrals anybody?!
*Clients who feel loved and rewarded will spread the word on Facebook and to their friends over coffee. It's a great way to generate word of mouth.
*It's great for your image. Every salon will be busy during December. Only the best will be busy during January.